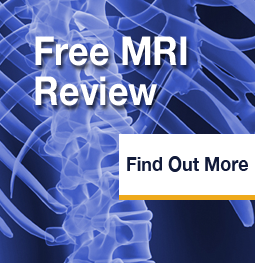 Spine Works Institute
A Spine Center of Excellence™
Spine Works Institute operates from our new state-of-the-art 10,500 square foot spine center that is dedicated solely to the treatment and care of both neck and spinal problems. We are first and only Spine Center of Excellence™ in all of Texas. Under one single roof, we care for patients with neck and back pain using a multitude of integrated spine care that includes conservative physical therapy, injection therapy, advanced pain management as well as surgical intervention, if necessary. Spine Works Institute employs the latest in minimally invasive spine surgeries as well as cutting-edge disc replacement technologies. Using advanced technologies, we get patients back to their life and alleviate neck and back pain.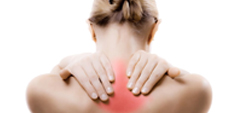 Start here. Get the facts on back pain
If you suffer from back pain, you aren't alone. Between 75 and 85% of all people will experience some form of back pain during their lifetime. In fact, back pain is the second most frequently reported reason for visiting a doctor after the common cold.
Read More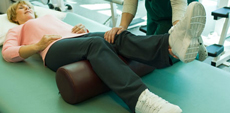 Non-Surgical Treatment Options
Decisions regarding treatment for your back must be made carefully. Typically, there is ample time to learn about your spinal condition so you can make an educated decision about your care. Learn about some of the Non-Surgical treatment options available.
Learn More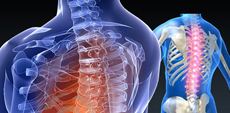 Minimally Invasive Surgery Options
For patients who require surgery, minimally invasive surgical techniques can be used. A lumbar discectomy is a spine surgery that involves removing all or part of a diseased or damaged intervertebral disc to relieve pressure on the spinal nerves.
Learn More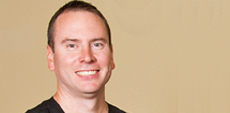 Ask Dr. Phelps
Have a question about your back? What is the difference between x-rays, MRI, and CT scan? Should I apply ice or heat to an injury? What is the difference between a sprain and a strain?  What is degenerative disk disease? Get many of your questions answered from Dr. Phleps.
Get Answers